Current Appeals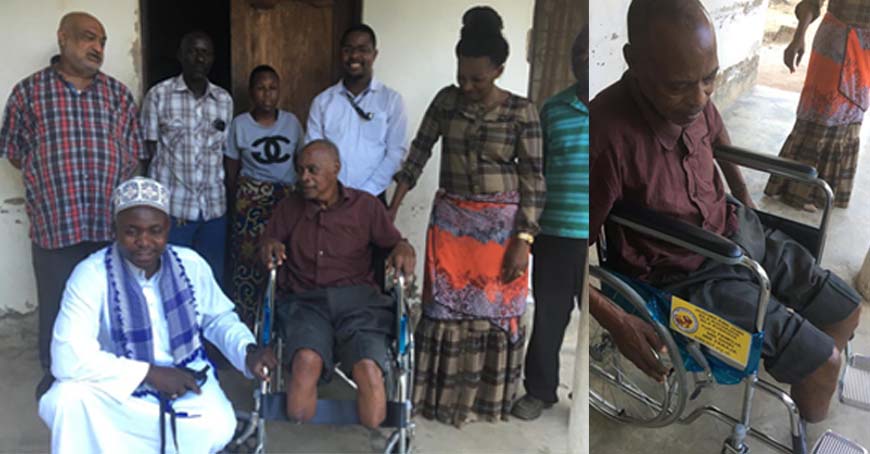 TDCF reaches a Milestone
TDCF reaches a Milestone… Thank you all especially M V LATEST NEWS GROUP.
Wheelchair no 400 was handed over MZEE D who got both of his legs amputated due to diabetes and recently lost eyesight on both of his eyes due to cataract and diabetes.
After his amputation, he has been totally housebound and has a big family of nine people to feed daily.
Some children are still schooling and the two eldest have no jobs.
As from now, TDCF will help the family food from monthly family food relief program that goes to 50 families every month from funds collected.
Mr. D will also attend eye clinic on Monday and see the specialist for possible cataract surgery to solve the eyesight issue.
He will also see the specialist for possible prosthesis limbs to make him more mobile.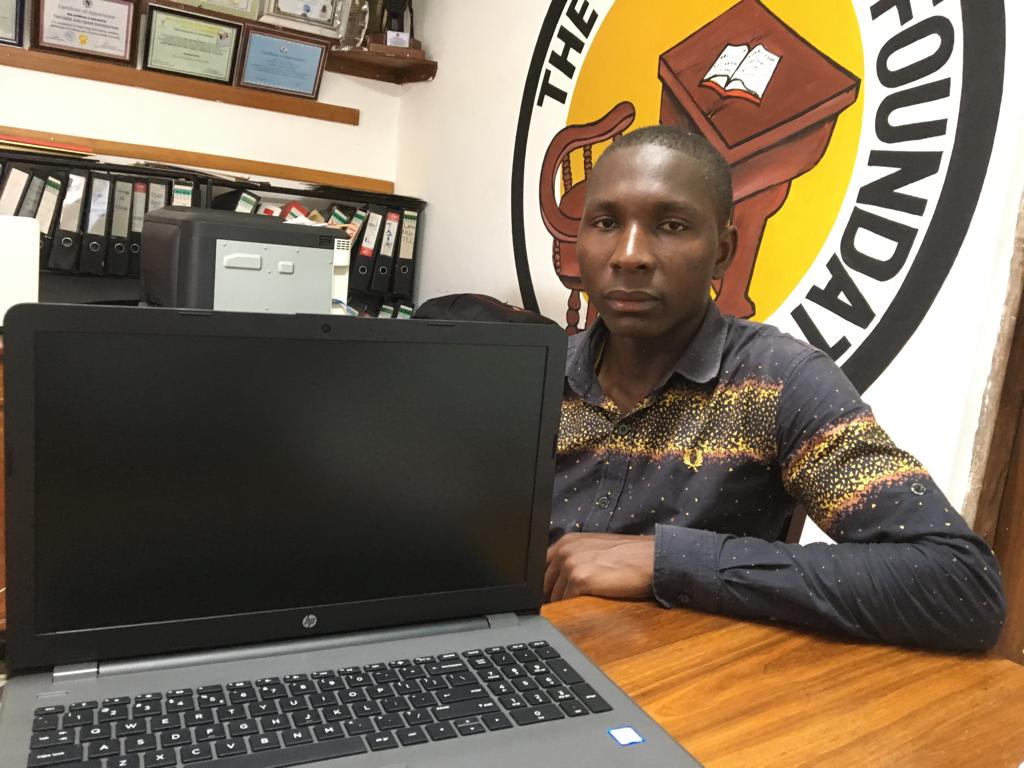 Appeal for school, college, university fees
Mr YHY was today handed over with a brand new laptop to help him in university studies. He has been under TDCF sponsorship since his first year in his A level in Magu district.
He hails from Kigoma and comes from a very down to earth, humble and poor family background. His school academic performance is excellent as both his O levels and A levels he has scored division one as his results certificate shows. He has now been selected to join one of the best universities in TZ THE SOKOINNE UNIVERSITY to persue a five years course in vetenary medicine.
Becides loan from the loan board, TDCF will top up the full shortfall so that he can complete his studies smoothly an be useful to serve the country.
His first year costs amounting to tshs 2.7 m/- have been paid advance in full and from Friday he will be oficillay joining his course at university
We wish him all the best and thank the donor taking care of his education expenses
TDCF literally has hundreds of applications for school, college and universities fees. Please contact us if you can help.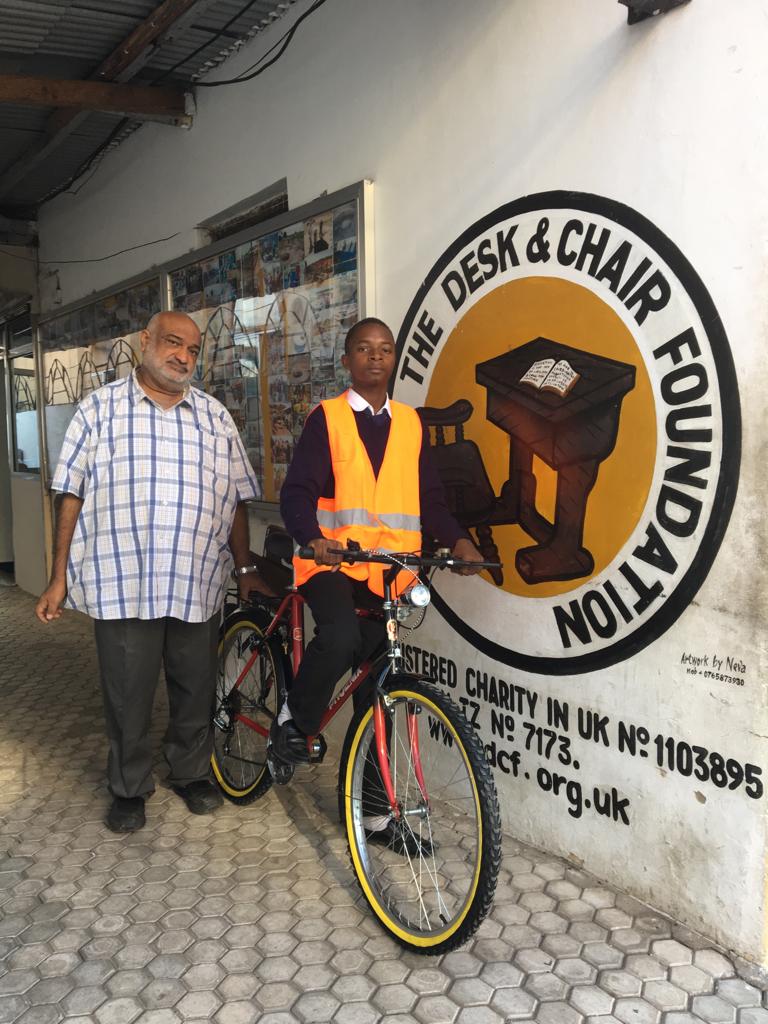 Donate bicycles and help students
Mr AM who is a first year A level student (Form V) at Pamba secondary school in Mwanza city who leaves at Kiseke area that is almost 10 km away from the school. He normally walks about 20 km back and forth.
He was today handed over a brand new bicycle, donated by a well wisher from Toronto so that he can now attend school less tired and reach back home earlier to help his parents in domestic work and continue studying at home with more time.
Such a bicycle costs about tshs 250,000/- (£ 86 / usd $110 / C$ 167 / AUD$ 167)
TDCF have many applications for bicycles from students. If you would like to help, please contact us.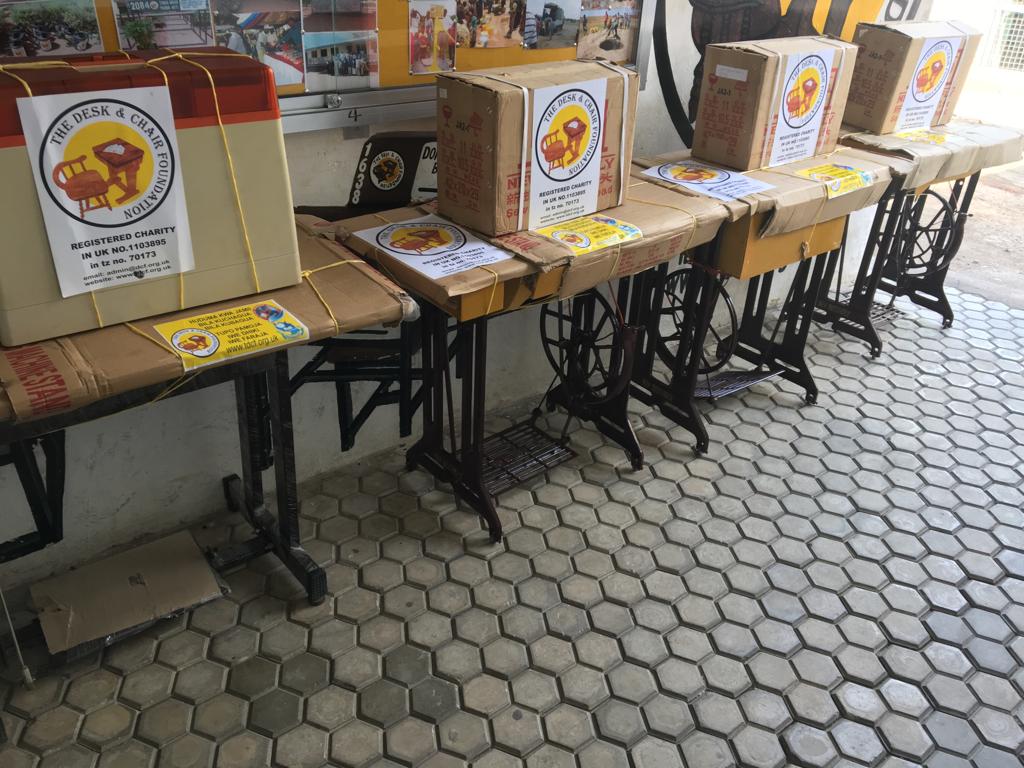 Donate Sewing machines to start tailoring classes
Four sewing machines were today handed over by TDCF to Muleba villagers in Kagera region to open up a tailoring class in the village for ladies. This tailoring classes will accommodate 40 women daily in four shifts of ten women and they will learn tailoring skills within six months and start earning and help bringing up their families. If you want to donate a sewing machine, please contact us.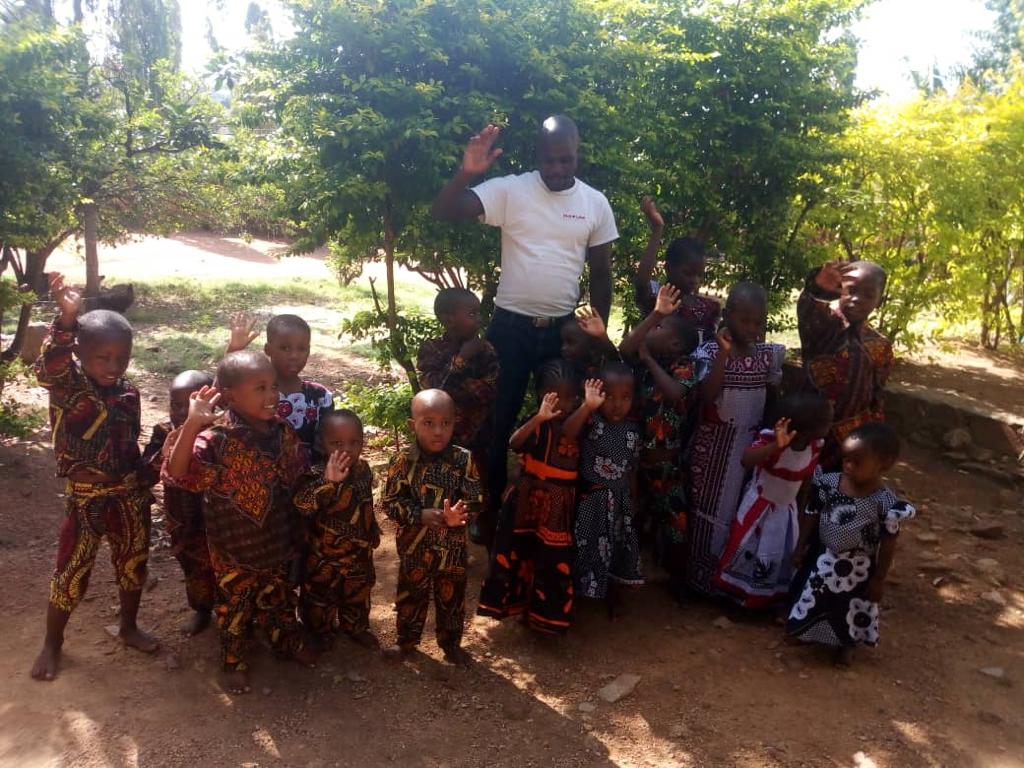 TDCF runs sewing classes for adults
TDCF runs sewing classes for adults who never got chance to go to school or had to drop out because of difficulty with fees. These children from Foundation Karibu Tanzania orphanage are wearing clothes made at the TDCF sewing classes. If you want to help with sponsoring students, please contact us.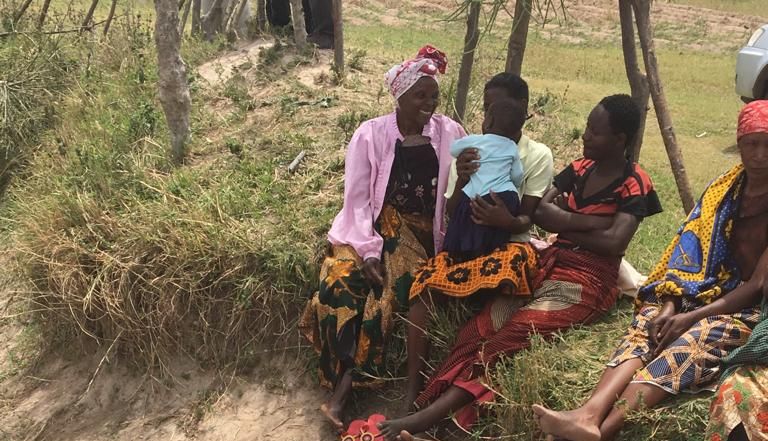 Donate a well in small villages
Please sponsor a well to ease hardship in small villages. Please contact TDCF for more information.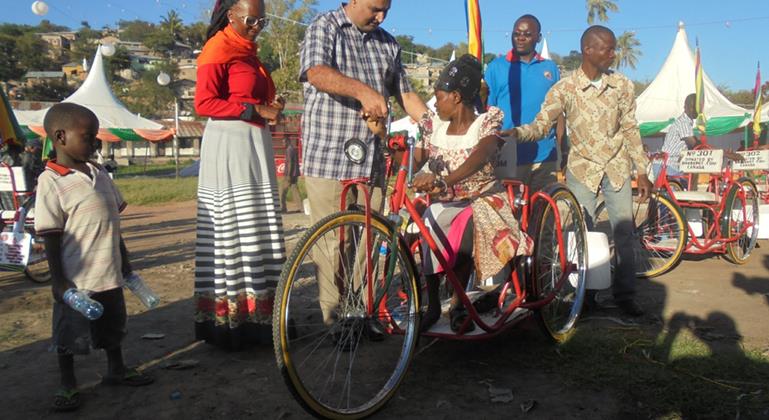 Wheelchairs and Tricycles for Disabled
TDCF strive to improve the situation by sponsoring many students in Tanzania…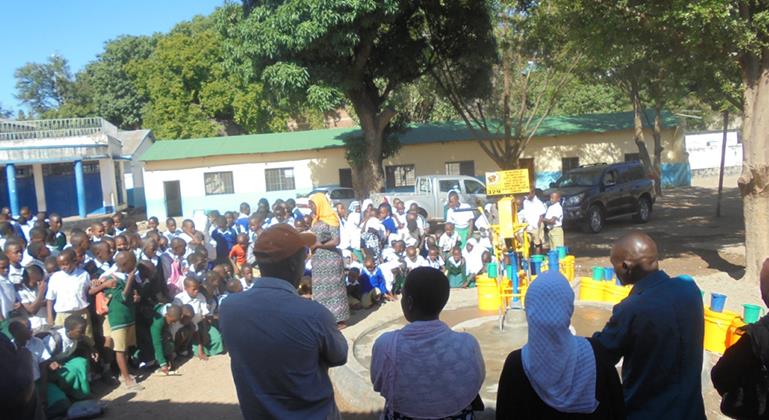 Access to Clean and Clear Water
Many people in africa do not have access to safe water, and fewer yet receive even…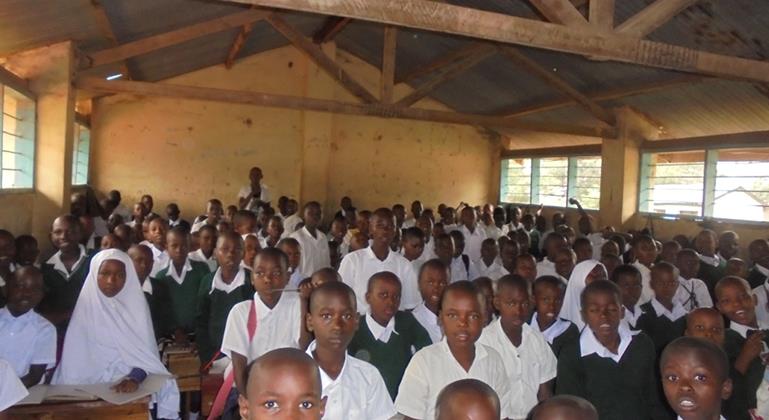 Ensure Education For Every Child
TDCF strive to improve the situation by sponsoring many students in Tanzania…