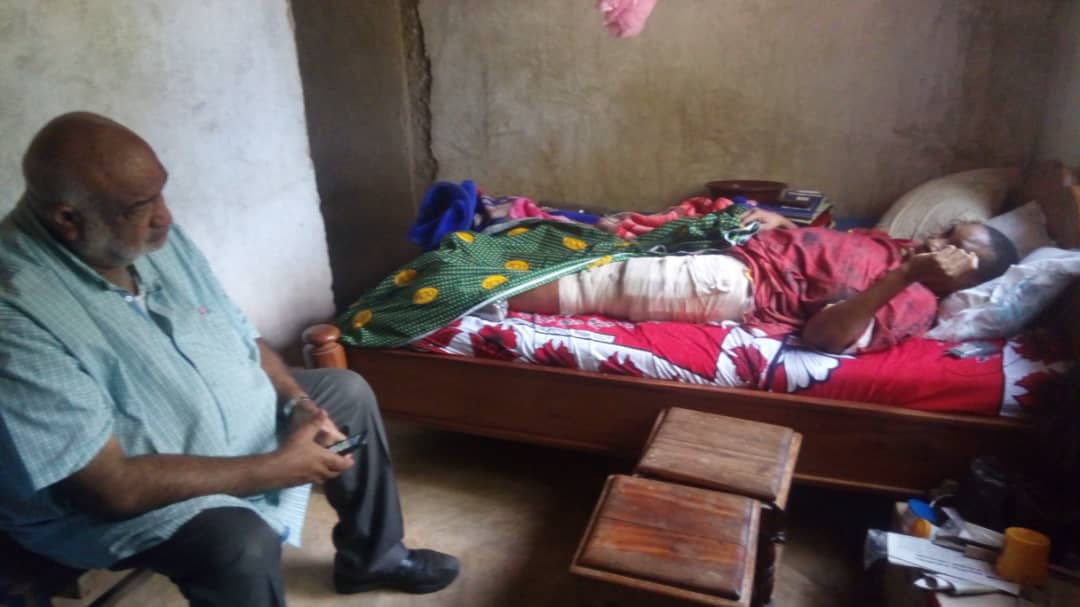 Urgent physiotherapy required for fast recovery
Mrs Maira, a single parent of four children is bed ridden since 19th July 2018. Due poverty she could not manage hospital treatment, hence is being treated at home. She needs urgent physiotherapy for fast recovery. She still needs a zimmer frame ASAP so that her exercise session can start.
In Mwanza this frame is sold for tshs 200,000/- which is about 75-80 UK pounds.
Anyone wishing to help please contact Sibtain Meghjee on +255784783413.
For those wishing to send their donation directly to Mrs Maira can send by M Pesa on (applies only to donors from Tanzania) 0756617043.
Categories